AAJ Annual Convention
Chicago, IL | July 17 - 20, 2021
AAJ is coming to Chicago this summer and we can't wait
SimplyConvert may be based in Edwardsville, Illinois, but our Chicago roots run deep. We're thrilled that AAJ is hosting the Annual Convention in the greatest city in the world and we'd love to show you around.
The AAJ Annual Convention in Chicago brings together distinguished trial attorneys every summer to learn from one another and share ideas and resources on emerging developments in trial advocacy. Attorneys will have the opportunity to enhance their practice with AJJ's Continuing Legal Education (CLE) programs which provide exceptional reference materials and the newest litigation strategies. The convention offers Section, Litigation Group, and Committee meetings for attendees. These meetings will help attorneys build meaningful connections, improve their expertise, and stay up to date on current specialized topics in their respective practice areas.
Registration information coming soon!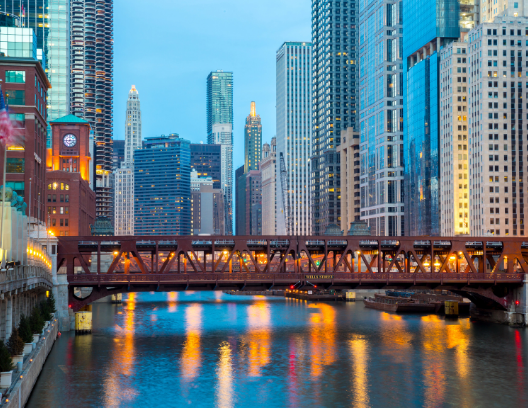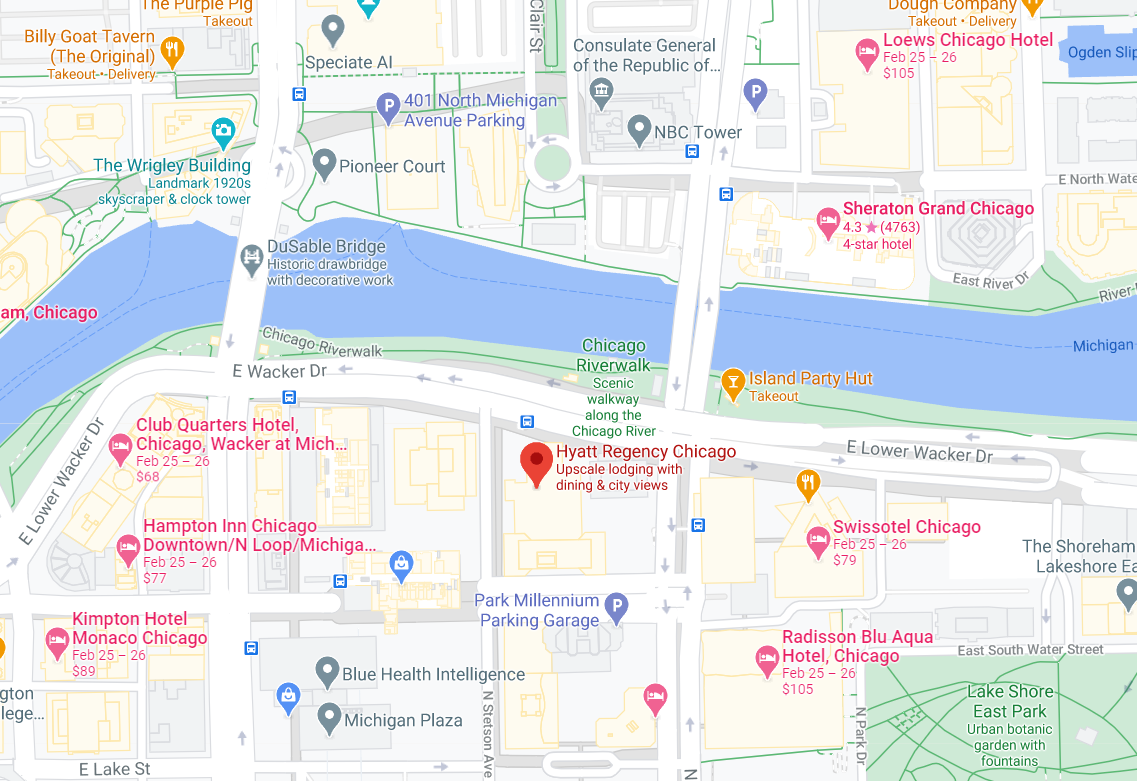 AAJ's 2021 Annual Convention will take place at the Hyatt Regency Chicago, located in the heart of downtown. The hotel is steps from the Chicago Riverwalk and within walking distance to some of Chicago's best attractions.