February 13 - 15, 2022
AAJ Winter Convention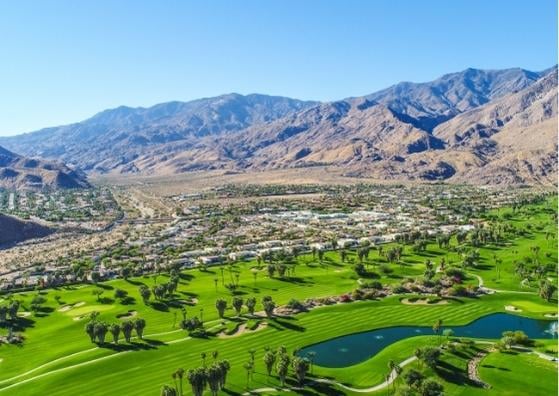 SimplyConvert and The Search Engine Guys join forces to advance the client experience
Created to make it easy for consumers to get instant legal guidance, TruLaw has been a trusted legal resource for consumers since 2015. Now in its seventh year, TruLaw dominates legal social media, engaging more than 130 million users annually.

TruLaw targets engaged users and converts them into real, verified clients – pre-qualified, signed with retainer, medical authorization, health care provider information, and secondary questionnaires – because we know you don't care about page views, clicks, and incomplete leads.

We bring the following services under one umbrella with a single point of contact and real-time reporting:
Website design
Search engine optimization (SEO)
Instant Case Evaluator chat solution
Paid search lead generation
Social media lead generation
CTV/OTT lead generation (Hulu, Sling, etc.)
Call center
Intake team
Customized client drip marketing
Packet review and fulfillment: retainer, medical authorization, health care provider information, secondary questionnaire
Lead management system
Meet with us!
Schedule time during the AAJ Winter Convention to discuss what TruLaw can do for you.
About The American Association for Justice 2022 Winter Convention
The AAJ 2022 Winter Convention is where accomplished trial lawyers come together to discuss the latest developments in trial advocacy and specialized topics.
These cutting-edge Continuing Legal Education (CLE) programs are designed to help you better represent your clients and offer the opportunity to earn up to a year's worth of CLE credits.
Build powerful connections, increase your knowledge, and stay ahead of the curve when it comes to the latest developments in your practice area by attending Section, Litigation Group and Committee meetings.