Brain Trust Legal Group: Legal Marketing and Management Summit
Las Vegas, NV | September 28-30th, 2022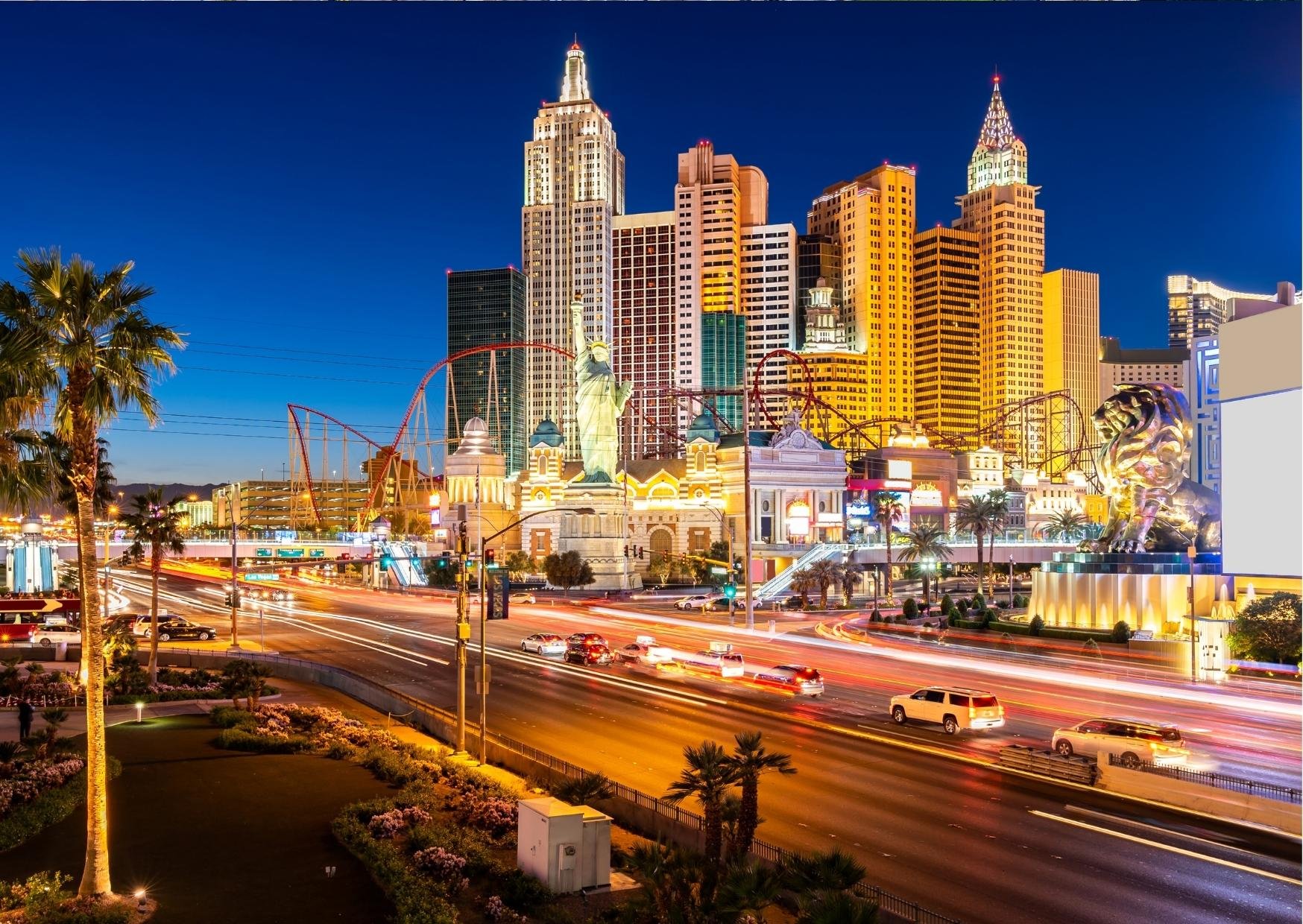 About the Brain Trust Legal Group: Marketing and Management Summit 2022
The Legal Marketing and Management Summit, hosted by Brain Trust Legal Group, is designed for law firm owners and legal entrepreneurs to build strategies, relationships, and expertise to accelerate their firms' growth. The 2022 Summit will be held in Las Vegas, NV on September 28-30 at the Wynn Hotel. This event covers all aspects of legal marketing, from branding and building your firm's public image, to managing your team remotely and finding the next big mass tort. Attendees will have the opportunity to network with other like-minded individuals, learn from industry experts, and develop actionable plans to take their firms to the next level. Register today and don't miss out on this incredible opportunity!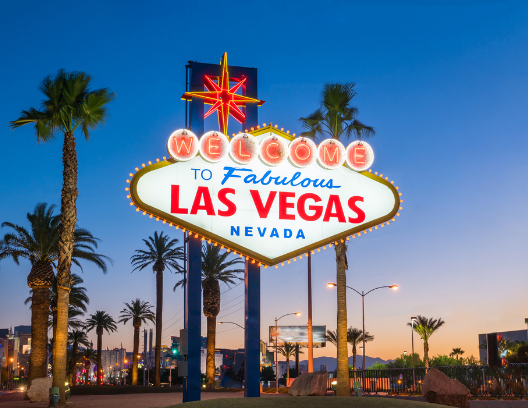 Schedule Time to Meet with Us
Meet TruLaw at the Legal Marketing and Management Summit
TruLaw, a partner company of SimplyConvert and The Search Engine Guys (TSEG), is proud to be a Gold Level Sponsor of the 2022 Legal Marketing and Management Summit. Our team will be attending the event and will be free to meet with those interested in learning more about our technology. Working with SimplyConvert, TruLaw aims to automate client intake for all types of law firms so that lawyers can stop worrying about their pipelines and focus more time on representing their clients. Contact us to learn more and schedule a free demo on the calendar feature below!
About TruLaw
Born out of a strategic partnership between SimplyConvert and The Search Engine Guys (TSEG), TruLaw offers comprehensive client acquisition services for personal injury law firms of all sizes. The partners in TruLaw have been a trusted source of legal information and legal marketing since 2008. Under this new partnership, our client outreach and management capabilities are stronger than ever. TruLaw covers client acquisition from SEO and multi-platform advertising outreach, to qualification, case management and ensures that in the end, victims are compensated for their injuries no matter the litigation. Our complete digital strategy optimizes how plaintiff law firms generate client inventories, combining SimplyConvert's client intake and data management platform and TSEG's outreach expertise.
SimplyConvert is the complete client intake solution you've been dreaming about
Created by a lawyer fed up with not having the right technology to meet her firm's client intake needs, SimplyConvert uses case criteria-based questions to turn chat conversations with your website visitors into signed clients.
SimplyConvert's automation tools put every step of the intake process - from first conversation to signed contract - on autopilot.