CEO Lawyer Summit 2022
Atlanta, GA | December 11-14th, 2022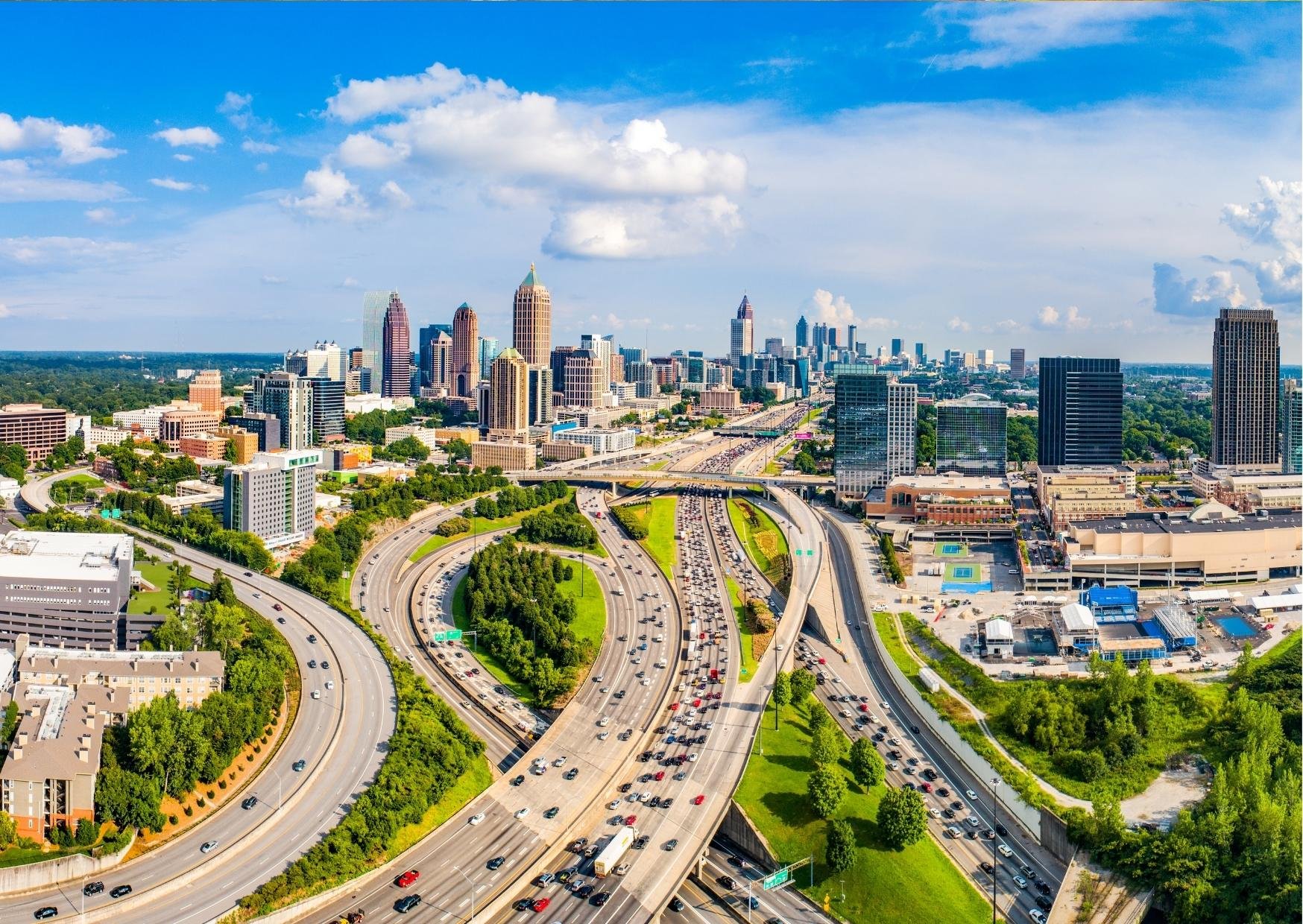 The CEO Lawyer Summit 2022
The CEO Lawyer Summit 2022 is a meeting for law firm owners and legal entrepreneurs looking to build their businesses and expand their client reach. The CEO Lawyer Summit 2022 will be held in Atlanta, GA on December 11th - 14th at the Downtown Westin Hotel. Born from the efforts of Attorney Ali Awad, the CEO Lawyer Summit focuses on transitioning law firms' old ways into a modern, digital-first approach that ensures results both for lawyers and their clients. Learn more about the CEO Lawyer Summit here.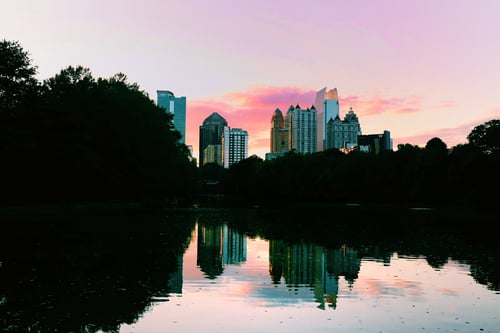 TruLaw is Proud to Attend the CEO Lawyer Summit 2022
TruLaw, a partner company of SimplyConvert and The Search Engine Guys (TSEG), fits into the mission of the CEO Lawyer Summit perfectly. TruLaw's range of digital solutions for marketing and client management provide law firms with an automated, optimized client intake system that is both easy to use and effective for targeting and securing the right pool of potential clients. Members of the TruLaw team will be attending the CEO Lawyer Summit and are happy to walk anyone interested through our services. Contact us beforehand and schedule a demo through the calendar feature below.
About TruLaw
Born out of a strategic partnership between SimplyConvert and The Search Engine Guys (TSEG), TruLaw offers comprehensive client acquisition services for personal injury law firms of all sizes. The partners in TruLaw have been a trusted source of legal information and legal marketing since 2008. Under this new partnership, our client outreach and management capabilities are stronger than ever. TruLaw covers client acquisition from SEO and multi-platform advertising outreach, to qualification, case management and ensures that in the end, victims are compensated for their injuries no matter the litigation. Our complete digital strategy optimizes how plaintiff law firms generate client inventories, combining SimplyConvert's client intake and data management platform and TSEG's outreach expertise.
Learn More About SimplyConvert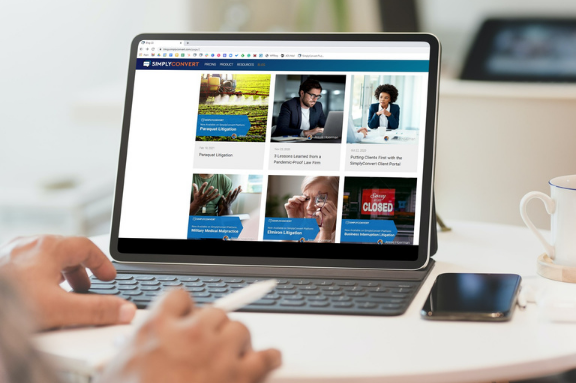 SimplyConvert Blog
Catch up on the latest blog posts from SimplyConvert to learn more about our platform and the litigations / practice areas supported by our chatbot.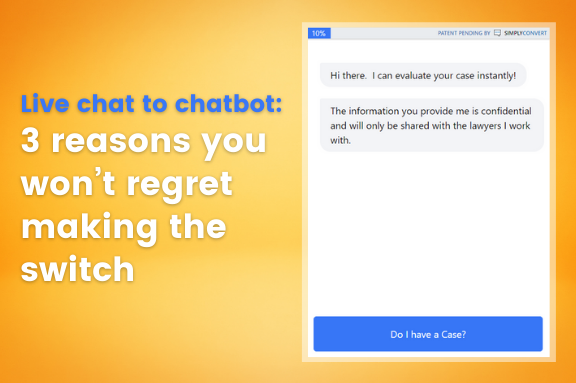 Ditch Live Chat for Good
In this blog post we explore why using a chatbot for client intake makes better business sense for law firms than live chat / call center services.