HarrisMartin Camp Lejeune: Deep Dive into Causation
Houston, TX | September 15th, 2022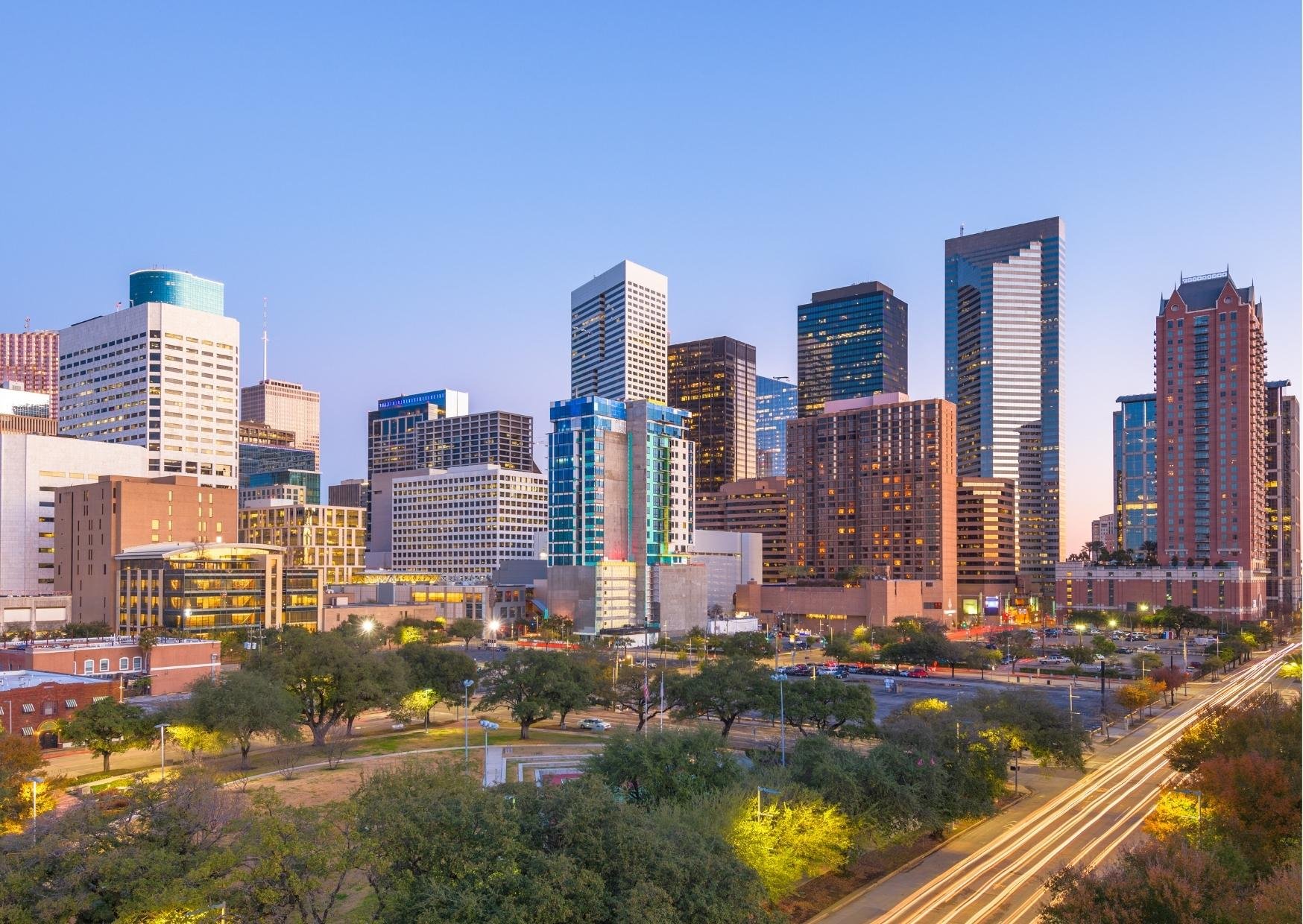 SimplyConvert is the complete client intake solution you've been dreaming about
Created by a lawyer fed up with not having the right technology to meet her firm's client intake needs, SimplyConvert uses case criteria-based questions to turn chat conversations with your website visitors into signed clients.
SimplyConvert's automation tools put every step of the intake process - from first conversation to signed contract - on autopilot.
HarrisMartin's Camp Lejeune Water Contamination Litigation Conference: A Deep Dive into Causation and Case Analysis
The HarrisMartin Camp Lejeune Conference is bringing together the top attorneys involved in the Camp Lejeune Water Contamination Litigation. The conference aims to formulate a litigation strategy for Camp Lejeune Water Contamination cases, including discussions on case analysis, causation, and a general meeting of the minds behind this massive legal undertaking.
SimplyConvert & TruLaw have been involved in the Camp Lejeune litigation since the beginning, working alongside firms and attorneys at the front lines of this litigation.
Register now to join us at the event and schedule a time to meet a SimplyConvert rep to learn how our comprehensive Camp Lejeune services can help you retain more clients and file claims at the click of a button.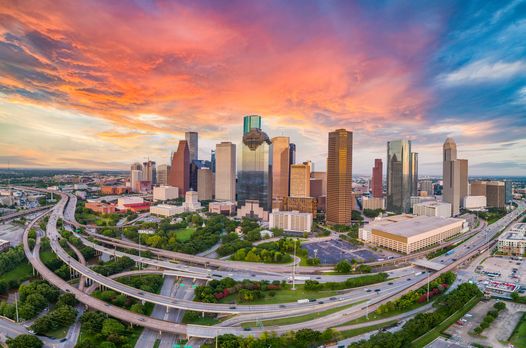 SimplyConvert Simplifies Camp Lejeune Case Acquisitions & Claims
SimplyConvert offers comprehensive case intake and management solutions and optimized omnichannel advertising campaigns built specifically for Camp Lejeune. Our client intake system includes full packet completion options, with capabilities to auto-fill the CLJA Claim Form and all necessary secondary documentation. File your cases ($25 per case) or refer them with the click of a button.
Learn More About SimplyConvert Camp Lejeune Service Offerings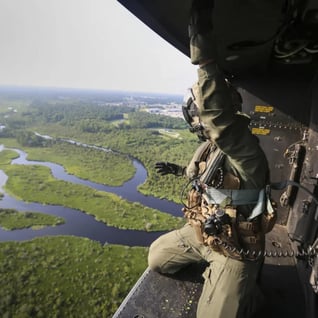 Camp Lejeune Client Intake
Learn how SimplyConvert is optimizing the Camp Lejeune client intake process: from acquisition to management and even filing claims - SimplyConvert is your comprehensive Camp Lejeune client management tool.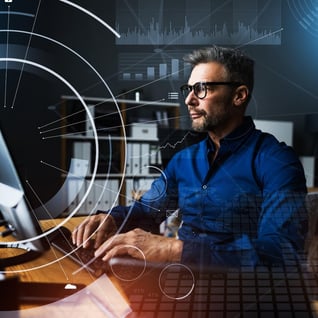 Optimizing Camp Lejeune Client Data
With SimplyConvert, you can optimize your client intake process, streamline filing, and build stronger data using our automated case qualifying and management tools. Learn how to bring in better cases and file at the click of a button.