HarrisMartin MDL Conference
St. Louis, MO | September 28th, 2022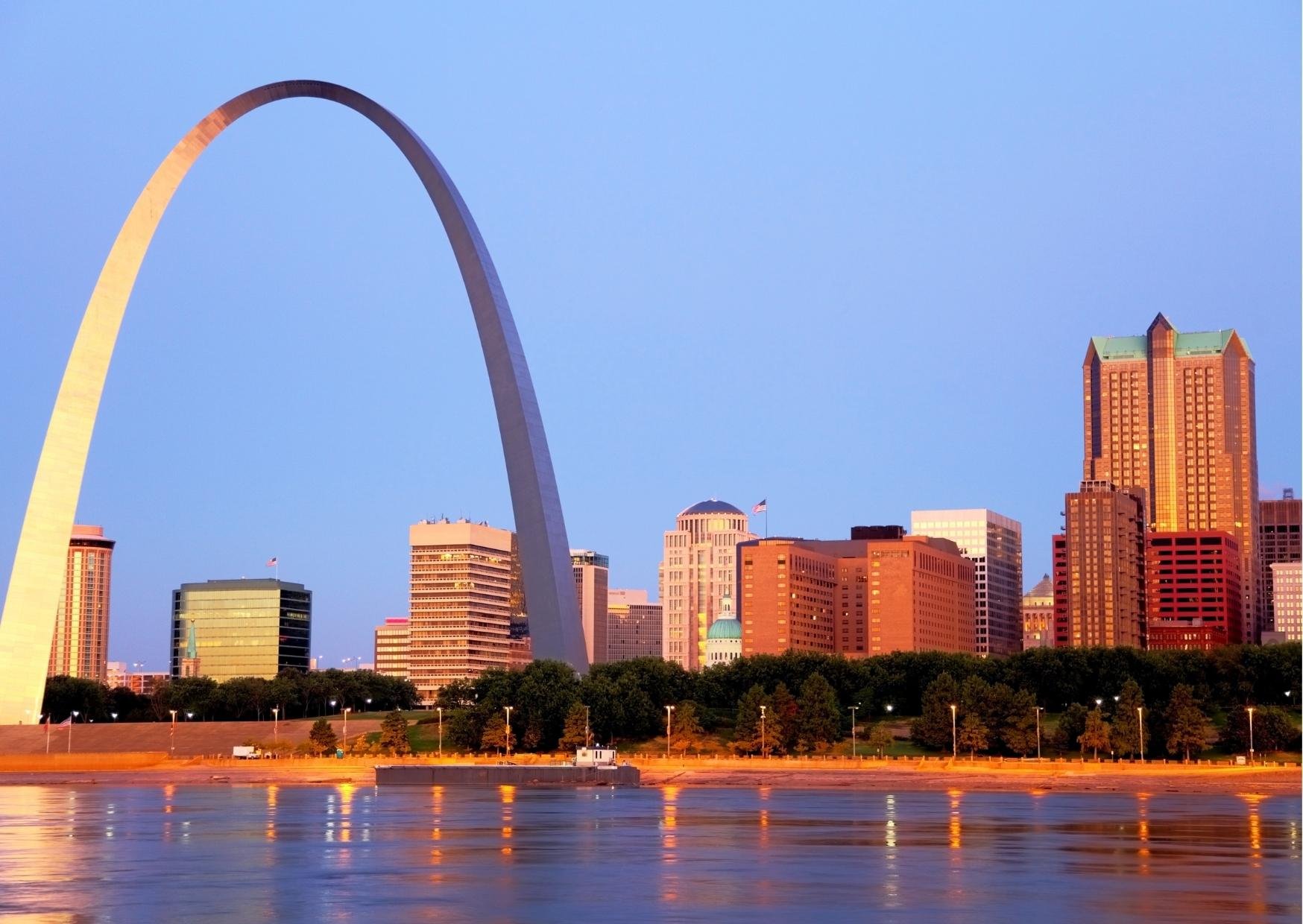 SimplyConvert is the complete client intake solution you've been dreaming about
HarrisMartin MDL Conference St. Louis 2022
The HarrisMartin MDL Conference is an opportunity for attorneys and law firms to discuss case analysis and strategy for new and active mass tort litigations.
SimplyConvert has become a leader in case intake and management for countless mass tort cases, offering a comprehensive system to automatically qualify and sign legal clients through advertising and chat. SimplyConvert helps lawyers seamlessly manage clients from intake to settlement.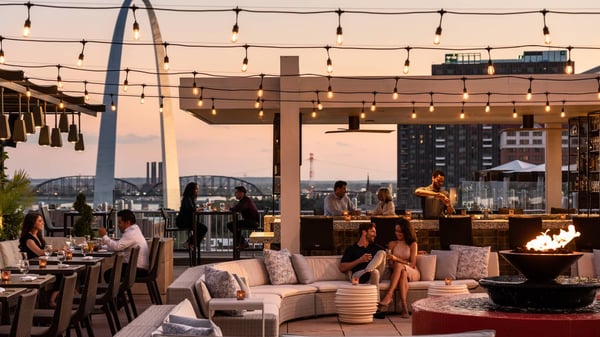 Meet SimplyConvert at HarrisMartin MDL Conference STL
SimplyConvert's case intake and management platform makes organizing and marketing your mass tort campaigns simple. With our secure dashboard, you can communicate with your team, request authorizations and documentation, track your client's journey, and more. Partnered with TSEG and TruLaw, we reach, qualify and sign clients for mass tort cases through our criteria-based chatbot and also through turn-key advertising campaigns across all major social media platforms and search engines.
Schedule an appointment with a member of the SimplyConvert team to learn more about our marketing, case intake, and case management services.
Created by a lawyer fed up with not having the right technology to meet her firm's client intake needs, SimplyConvert uses case criteria-based questions to turn chat conversations with your website visitors into signed clients.
SimplyConvert's automation tools put every step of the intake process - from first conversation to signed contract - on autopilot.
Learn More About SimplyConvert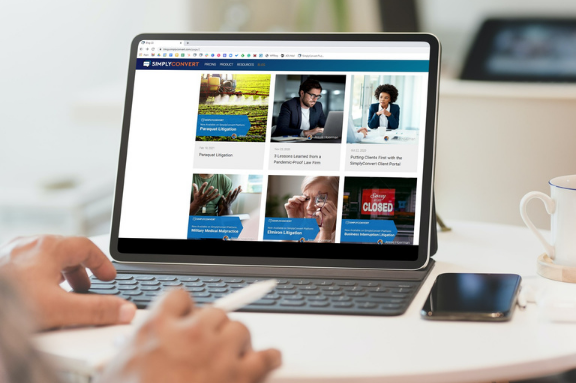 SimplyConvert Blog
Catch up on the latest blog posts from SimplyConvert to learn more about our platform and the litigations / practice areas supported by our chatbot.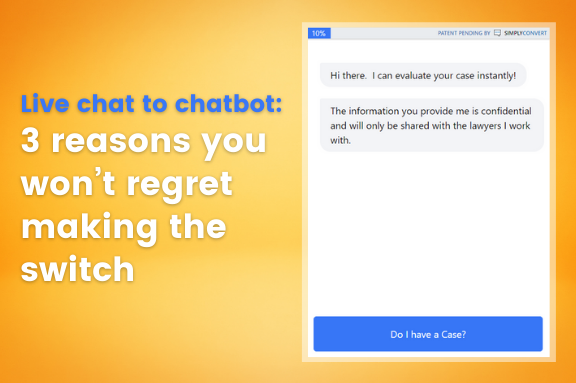 Ditch Live Chat for Good
In this blog post we explore why using a chatbot for client intake makes better business sense for law firms than live chat / call center services.