SimplyConvert Litigations & Practice Areas
SimplyConvert's virtual legal assistant is ready to chat with your website visitors about the litigations and practice areas below.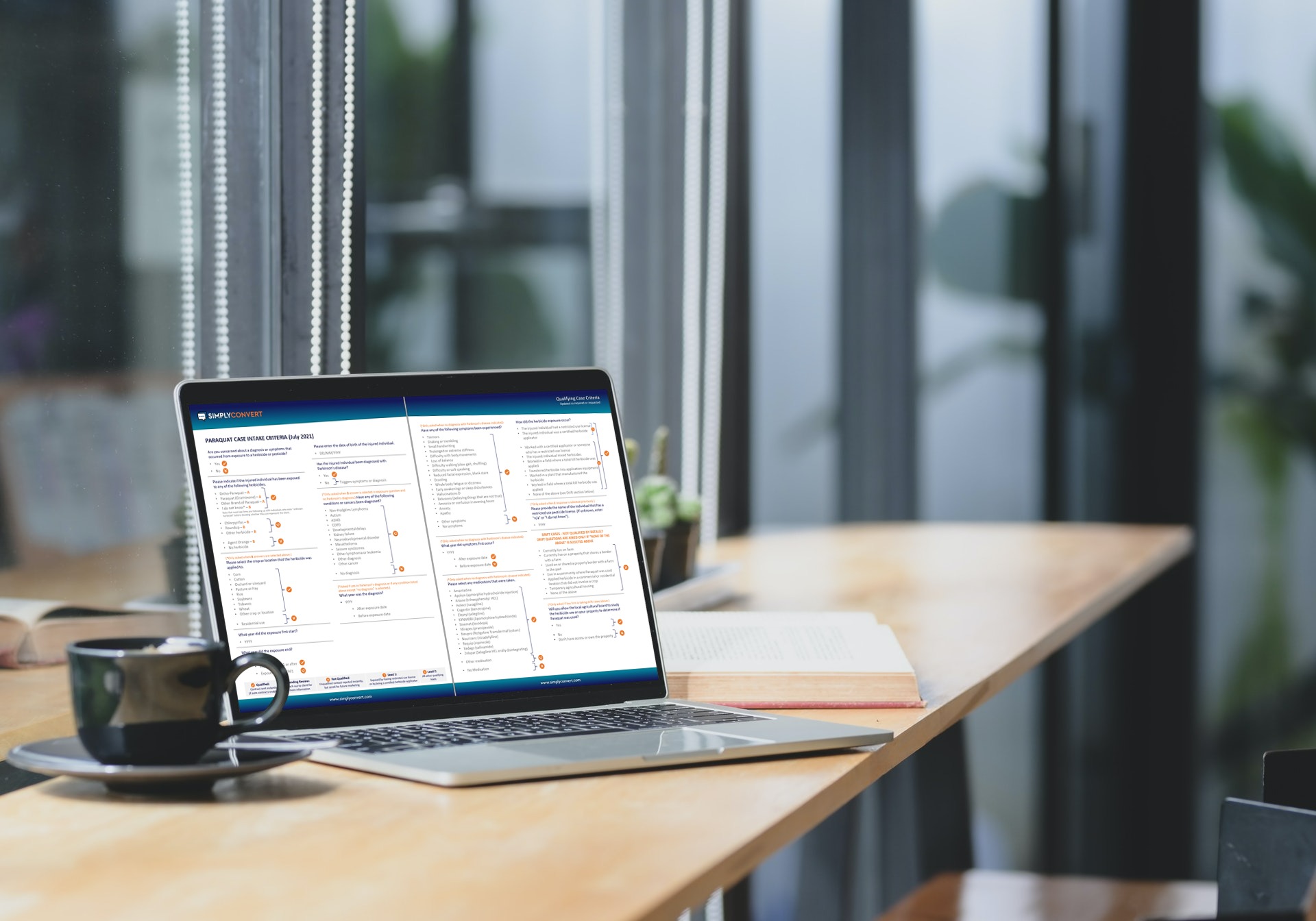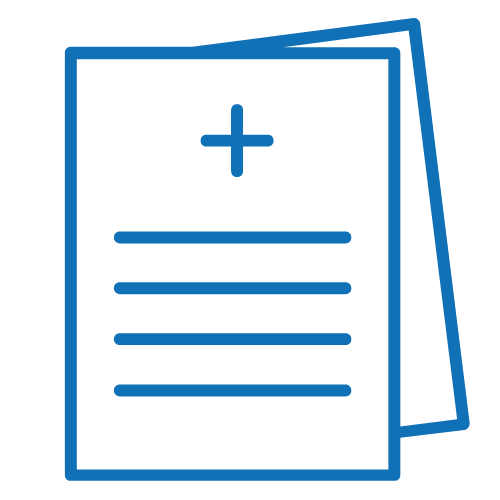 Premises Liability
Slip and Fall
Trip and Fall
PR - Other Premises Liability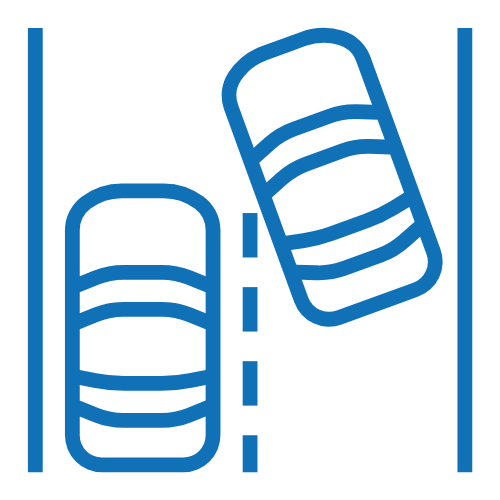 Moving Vehicle Injury
Motor Vehicle Accident:

Automobile
Bicycle
Motorcycle
Uber/Lyft/Rideshare
Truck
PR - Public Transportation
PR - Scooter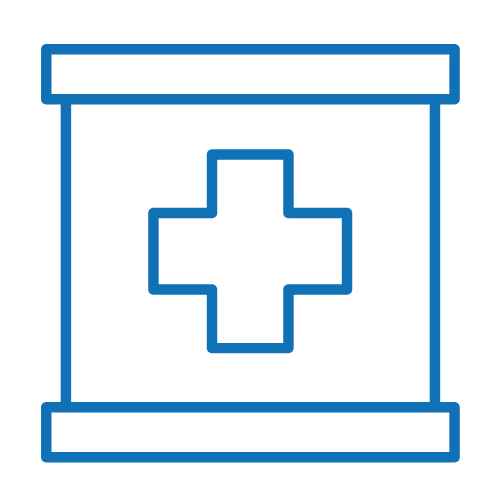 Other Personal Injury
Opioids

Daycare Abuse / Neglect

Discrimination and Harassment

Drowning

Electrocution

Nursing Home Abuse / Neglect

Sports Concussion

Vaccine Injuries

PR - Assault / Physical Altercation
PR - Baby Food Criteria
PR - Birth Injury
PR - Boy Scout Abuse
PR - Clergy Abuse
PR - CRPS/RSD (Complex Regional Pain Syndrome)
PR - Dog Bite
PR - Medical Malpractice
PR - Military Malpractice
Disaster Litigation
Business Interruption Insurance
Colorado Wildfires
Louisiana Hurricane
R - Michigan Dam Failure
Stand-Alone Practice Areas
DUI/DWI
Employment Law
Lemon Laws
Social Security Disability
Traffic Tickets
Workers Compensation
Stand-Alone Practice Areas:
In Discussion
Bankruptcy
Criminal Defense
Family Law
Immigration
Estate Planning
Tax Law
Unless otherwise noted (as "R" Rejection or "PR" Pending Review), the default for all litigations is an automatic contract.
Status is either "Contract Pending" or "Closed - Automatic Rejection."
PR - Pending Review: In the litigations and practice areas designated above as "PR," law firms are instantly notified of the potential client, but contracts are not automatically sent out. The bot collects responses to relevant criteria questions and the cases are listed as "Pending Review" on the Dashboard. The client is told the law firm will need to gather additional information before moving forward with a lawsuit.