SimplyConvert Litigations & Practice Areas
SimplyConvert's virtual legal assistant is ready to chat with your website visitors about the litigations and practice areas below.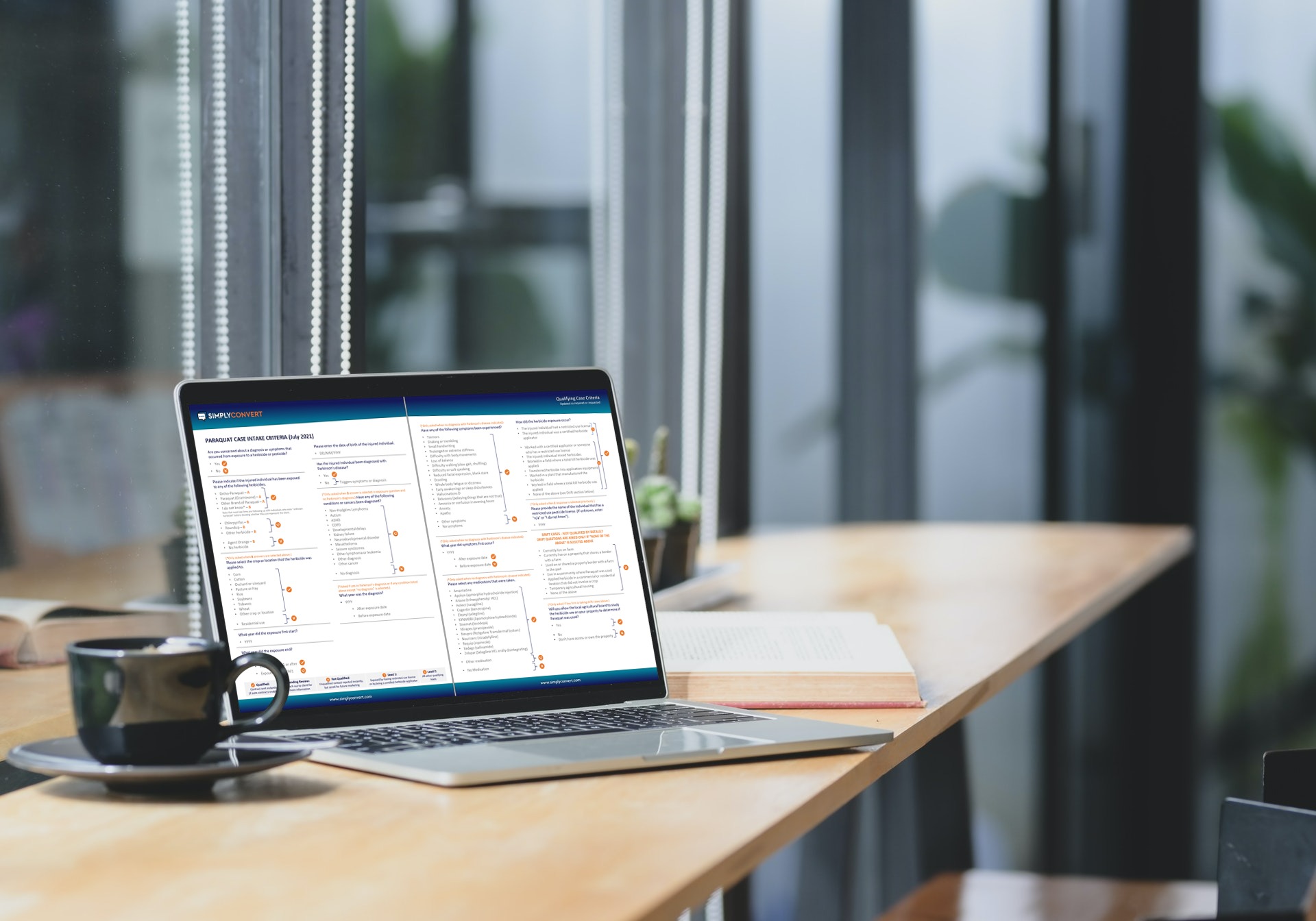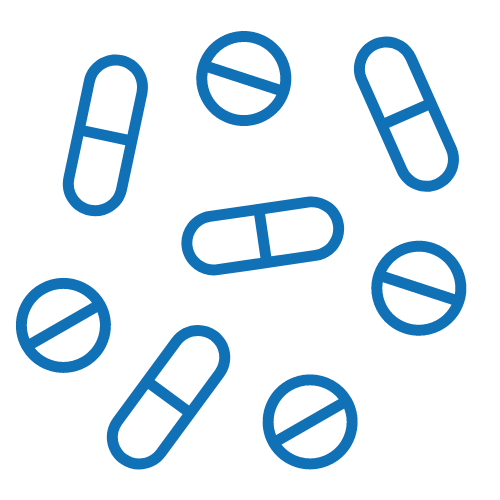 Drugs
Belviq
Diabetes Drugs
Invokana
Incretin Mimemics

Victoza, Januvia, Byetta, etc.

Onglyza
Proton Pump Inhibitors (heartburn medicine)
Uloric
Valsartin
Zofran
Zostavax / Shingles vaccine
PR - Taxotere
PR - Other Drug
PR - All MI Injuries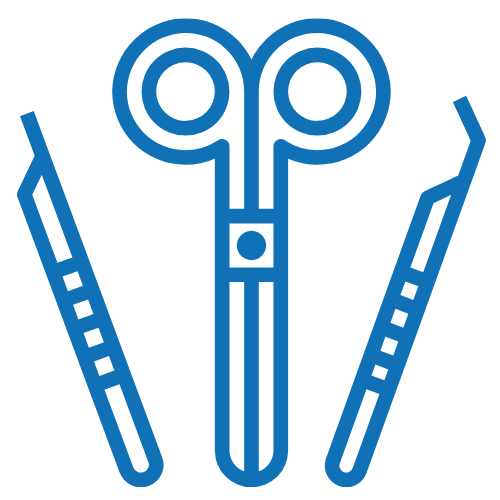 Medical Devices
Boston Scientific Emblem S-ICD

Heater Cooler

Hernia Mesh

Hip Replacement

IVC Filter

Penumbra Catheter

Shoulder Replacement

3M Ear Plug

PR - Other Device
R - Essure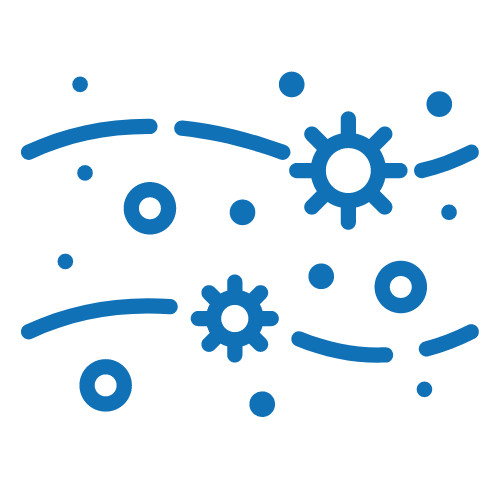 Toxic Exposure
Asbestos
Diacetyl
Talcum Powder
9/11 Victims Compensation Fund
PR - Other Toxin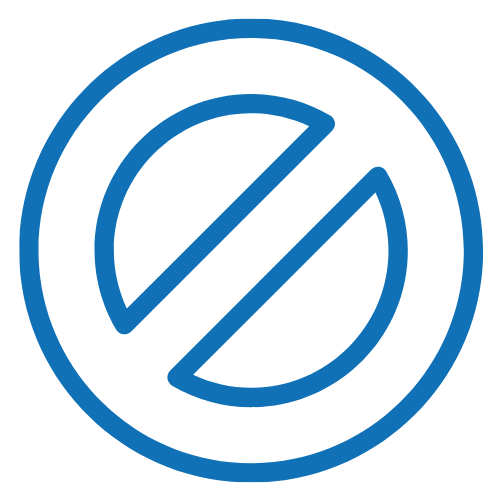 Info Collection Only
Information collected for later marketing purposes or future change in criteria, but lead is rejected because the litigation is no longer being pursued.
R

- Abilify

R - Androgel
R - Gadolinium
R - Mirena
R - Pradaxa
R - Risperdal
R - Xarelto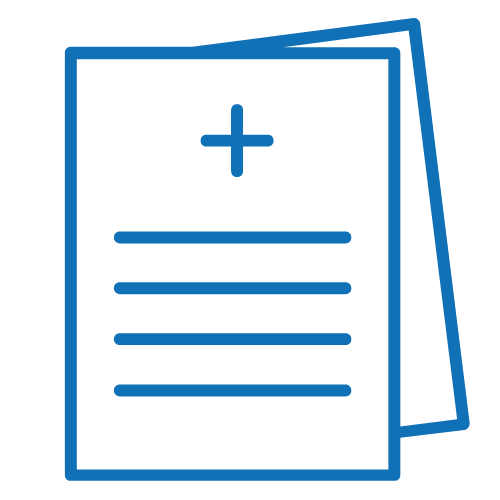 Premises Liability
Slip and Fall
Trip and Fall
Construction
PR - Other Premises Liability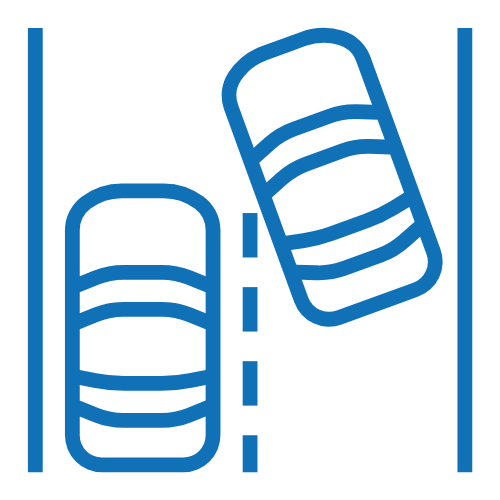 Moving Vehicle Injury
Automobile
Bicycle
Motorcycle
Uber/Lyft/Rideshare
Truck
PR - Public Transportation
PR - Scooter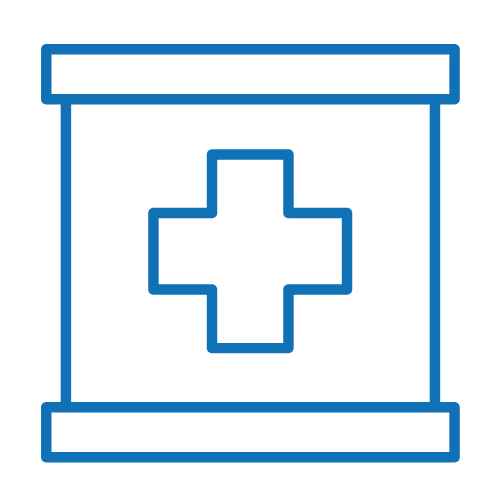 Other Personal Injury
Daycare Abuse / Neglect

Drowning

Electrocution

Nursing Home Abuse / Neglect

Vaccine Injuries

PR - Assault / Physical Altercation
PR - Baby Food Criteria
PR - Birth Injury
PR - Boy Scout Abuse
PR - Clergy Abuse
PR - CRPS/RSD (Complex Regional Pain Syndrome)
PR - Defective Product Injury
PR - Dog Bite
PR - Medical Malpractice
PR - Military Malpractice
Stand-Alone Practice Areas
Workers Compensation
Business Interruption Insurance
Social Security Disability
Michigan Dam Failure
Stand-Alone Practice Areas:
In Discussion
Bankruptcy
Business Litigation
Criminal Defense
Custody & Divorce
Immigration
Will Contests
Unless otherwise noted (as "R" Rejection or "PR" Pending Review), the default for all litigations is an automatic contract.
Status is either "Contract Pending" or "Closed - Automatic Rejection."
PR - Pending Review: In the litigations and practice areas designated above as "PR," law firms are instantly notified of the potential client, but contracts are not automatically sent out. The bot collects responses to relevant criteria questions and the cases are listed as "Pending Review" on the Dashboard. The client is told the law firm will need to gather additional information before moving forward with a lawsuit.