April 13 - 15, 2021
Mass Torts Made Perfect Virtual Vegas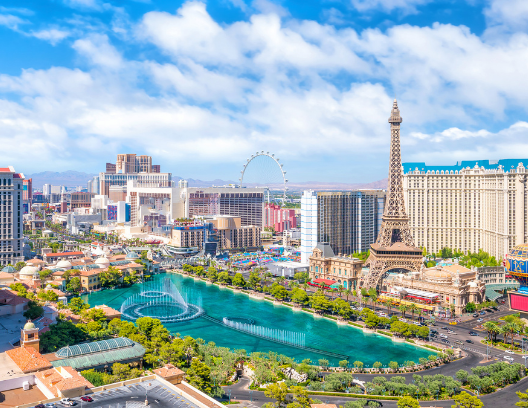 SimplyConvert is the complete client intake solution you've been dreaming about
Created by a lawyer fed up with not having the right technology to meet her firm's client intake needs, SimplyConvert uses case criteria-based questions to turn chat conversations with your website visitors into signed clients.
SimplyConvert's automation tools put every step of the intake process - from first conversation to signed contract - on autopilot.
Book a demo today and receive a 30-day free trial
Select a time on the calendar that works for you. We'll take you through a demo of the platform and answer any questions you may have before setting you up with a free 30-day trial.
Learn More About SimplyConvert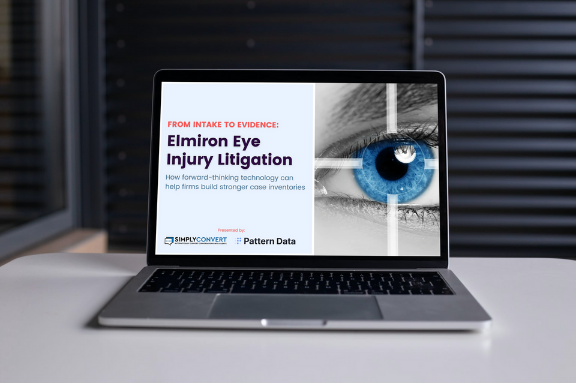 Elmiron Webinar: Register Now
The latest on Elmiron from leading members of the PSC, PLUS how forward-thinking technology can help firms build stronger case inventories.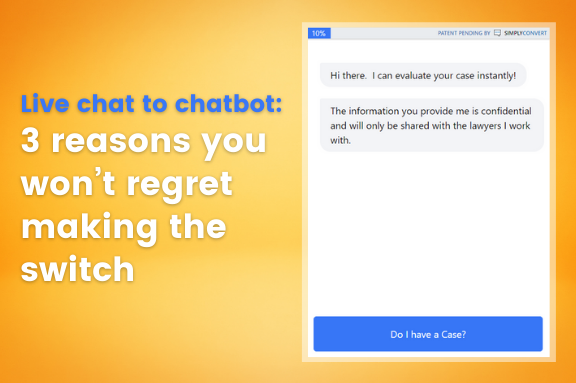 Ditch Live Chat for Good
In this blog post we explore why using a chatbot for client intake makes better business sense for law firms.
About MTMP
Mass Torts Made Perfect's second virtual event is designed to keep the mass tort community connected, and to make sure you have the latest news on all the mass tort projects so that you and your firm can continue, throughout the coming months, to stay informed. Projects are moving forward, MDLs are progressing, and MTMP Virtual Vegas will cover everything in 3 days of programming split into 5 tracks:
Mass Tort Projects/Cases
The Business of Law – Running Your Law Firm
The Nuts & Bolts of Mass Torts
Class Action Litigation
Paralegal Skills and Training
MTMP is launching a brand new interactive virtual platform for the Spring 2021 program. Included in the new platform is a virtual exhibit hall where you can learn about the latest developments in technology, products and services for the legal industry. The platform also allows you to interact with speakers and other attendees, and most importantly — get all your questions answered about where projects are headed, and what you need to do to continue to effectively represent your clients.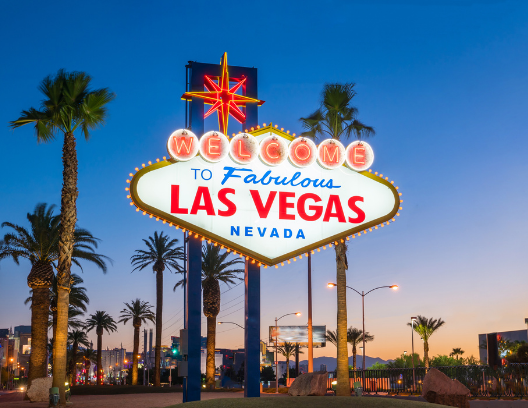 Join us — stay connected to the mass tort community — register today for MTMP Virtual Vegas Spring 2021!
Register for MTMP Virtual Vegas