May 4 - 7, 2021
National Trial Lawyers Summit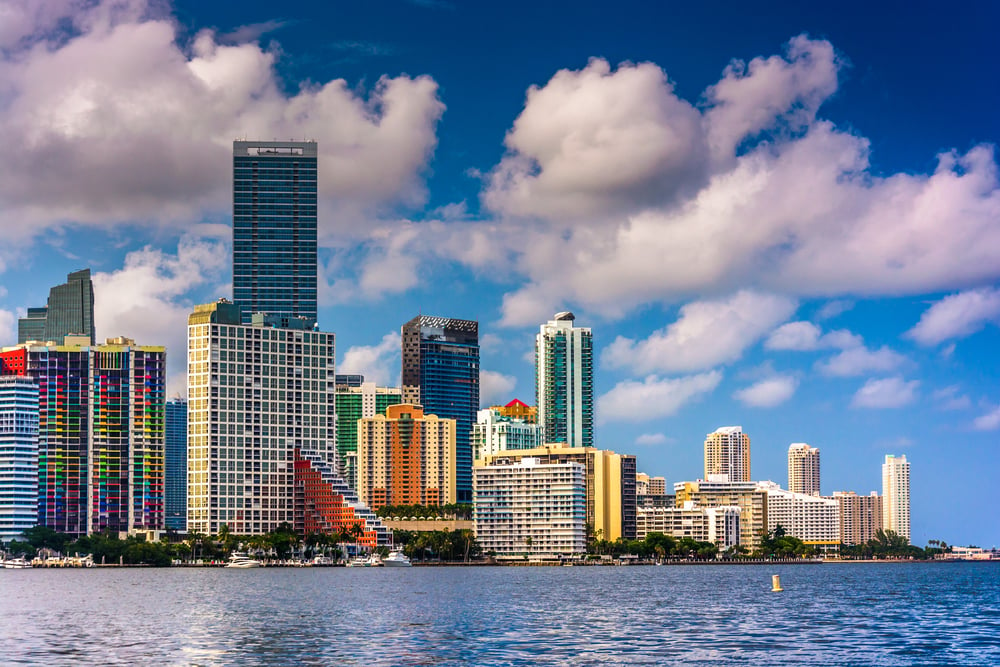 SimplyConvert is the complete client intake solution you've been dreaming about
Created by a lawyer fed up with not having the right technology to meet her firm's client intake needs, SimplyConvert uses case criteria-based questions to turn chat conversations with your website visitors into signed clients.
SimplyConvert's automation tools put every step of the intake process - from first conversation to signed contract - on autopilot.
Meet up with us!
Join us at our poolside cabana Wednesday, May 5th or Thursday, May 6th. Provide your cell number so we can coordinate a time and let you know which cabana to look for!
Learn More About SimplyConvert
About NTL
The National Trial Lawyers Summit is celebrating its 10th anniversary in 2021.
Known for its unique gathering of America's most outstanding civil plaintiff and criminal defense lawyers, the Trial Lawyers Summit provides attorneys with various networking opportunities and informative sessions for the chance to improve their trial and business management skills. Whether you are trying your first case or your hundredth, perfecting your practice starts with NTL!