January 30 - February 2, 2022
National Trial Lawyers Summit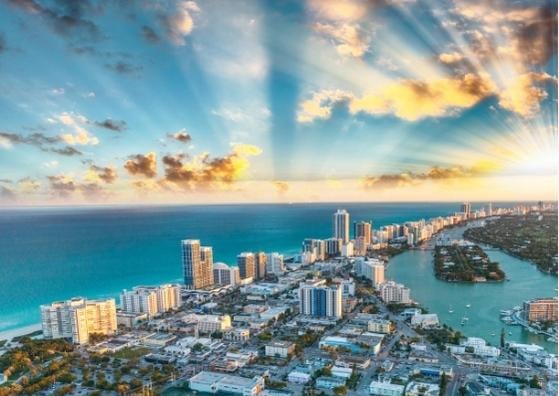 SimplyConvert and The Search Engine Guys join forces to advance the client experience
Created to make it easy for consumers to get instant legal guidance, TruLaw has been a trusted legal resource for consumers since 2015. Now in its seventh year, TruLaw dominates legal social media, engaging more than 130 million users annually.

TruLaw targets engaged users and converts them into real, verified clients – pre-qualified, signed with retainer, medical authorization, health care provider information, and secondary questionnaires – because we know you don't care about page views, clicks, and incomplete leads.

We bring the following services under one umbrella with a single point of contact and real-time reporting:
Website design
Search engine optimization (SEO)
Instant Case Evaluator chat solution
Paid search lead generation
Social media lead generation
CTV/OTT lead generation (Hulu, Sling, etc.)
Call center
Intake team
Customized client drip marketing
Packet review and fulfillment: retainer, medical authorization, health care provider information, secondary questionnaire
Lead management system
Meet with us!
Schedule time during the NTL Summit to discuss what TruLaw can do for you.
About The National Trial Lawyers Summit
The National Trial Lawyers Summit kicks off on January 30th in Miami Beach.
Known for its unique gathering of America's most outstanding civil plaintiff and criminal defense lawyers, the Trial Lawyers Summit provides attorneys with various networking opportunities and informative sessions for the chance to improve their trial and business management skills. Whether you are trying your first case or your hundredth, perfecting your practice starts with NTL!