Paraquat Litigation & Case Criteria Update
In this webinar, we provide an update on the litigation along with data-driven insights to help refine your case criteria.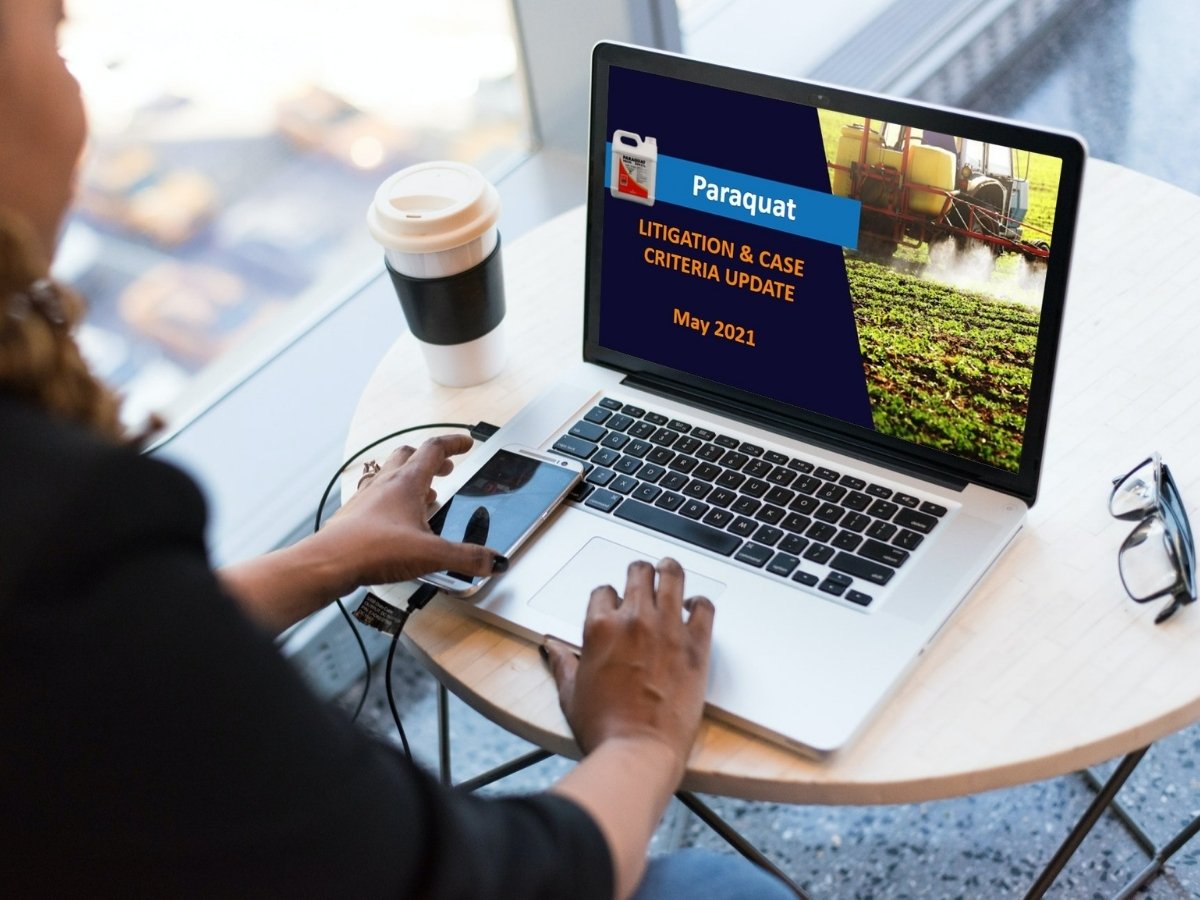 About the Webinar
Don't throw your mass tort advertising budget into Paraquat without understanding the challenges.
In this webinar, lawyers and data specialists discuss the challenges of litigating these cases and solutions to developing the best Paraquat client inventory.
SimplyConvert helped develop the Paraquat criteria being used by most law firms today and has worked alongside law firms fighting for justice for Paraquat's victims for more than two years. In this on-demand webinar with Andrus Wagstaff, TorHoerman Law, and Pattern Data we share an update on the litigation and discuss trends emerging from the data.
Exposure to the toxic herbicide Paraquat has had dire consequences for those that came into contact with it -- leaving thousands suffering from the horrors of Parkinson's disease.
Whether your firm is litigating Paraquat cases or referring clients to a trusted co-counsel law firm, you will want to hear what these experts have to say.
Panelists include: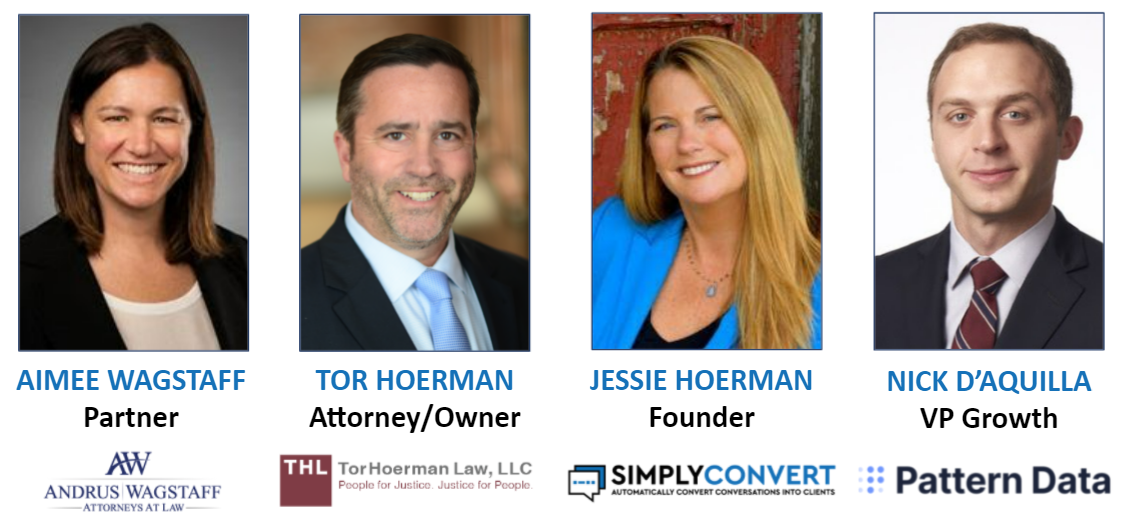 Watch the Recording and Download the Slides
Complete the form below to access the recorded webinar and download the slides.