Danger in the Operating Room:
Surgical Stapler Litigation and Case Criteria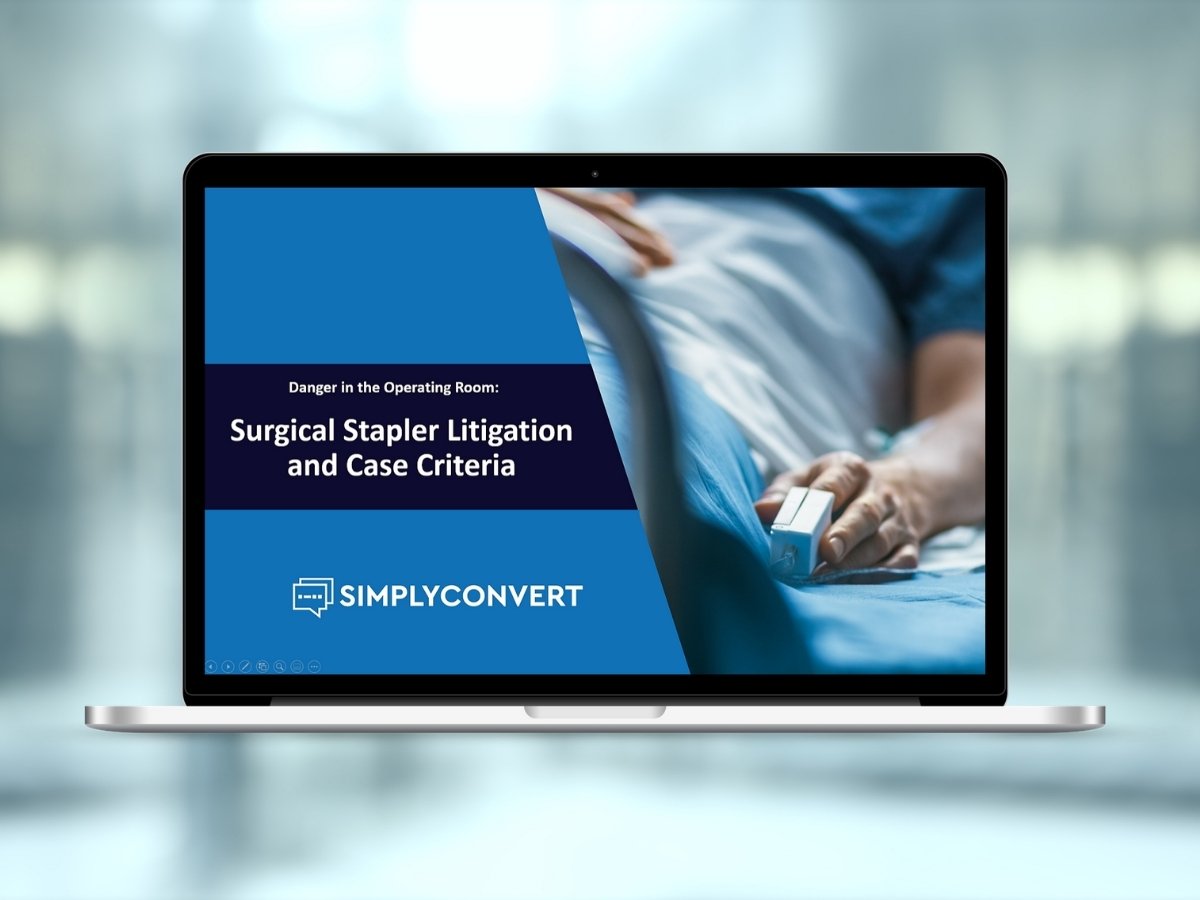 About the Webinar
Commonly used in gastrointestinal, gynecologic, thoracic, and many other surgeries, surgical staplers are relied upon in the operating room for their effectiveness in suturing tissue quickly, with minimal tissue reaction and lessened risk of infection.
However, surgical patients face serious risks when the devices don't function as they should.
In March of 2019 the FDA issued a letter to health care providers citing concerns over the increasing number of adverse events associated with surgical staplers and staples for internal use.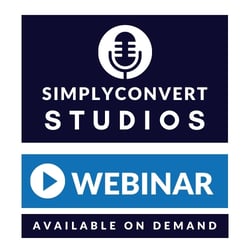 The statistics are alarming. From 2011 to 2018, the FDA received over 41,000 reports about the devices including 366 deaths, over 9,000 serious injuries, and more than 32,000 malfunctions. Patients were subjected to prolonged surgical procedures, unplanned, additional surgical interventions, and other complications including bleeding, sepsis, fistula formations, tearing of internal tissues and organs, increased risk of cancer recurrence, and death due to the surgical instruments.

Danger in the Operating Room: Surgical Stapler Litigation and Case Criteria discusses the complexity of surgical stapler cases, tips for gathering evidence, and the criteria you should be looking for during intake.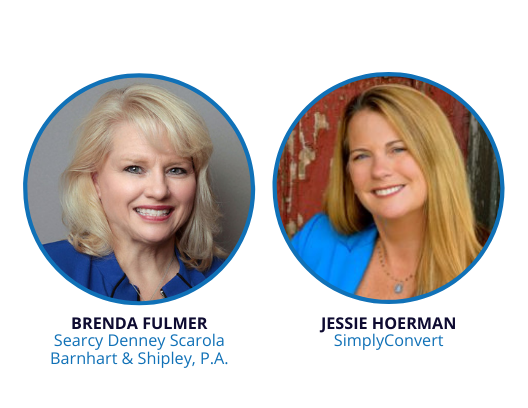 Watch the Recording and Download the Slides
Complete the form below to access the recorded webinar and slides.