Life-Altering Side Effects:
Taxotere Eye Injury Litigation Overview and Case Criteria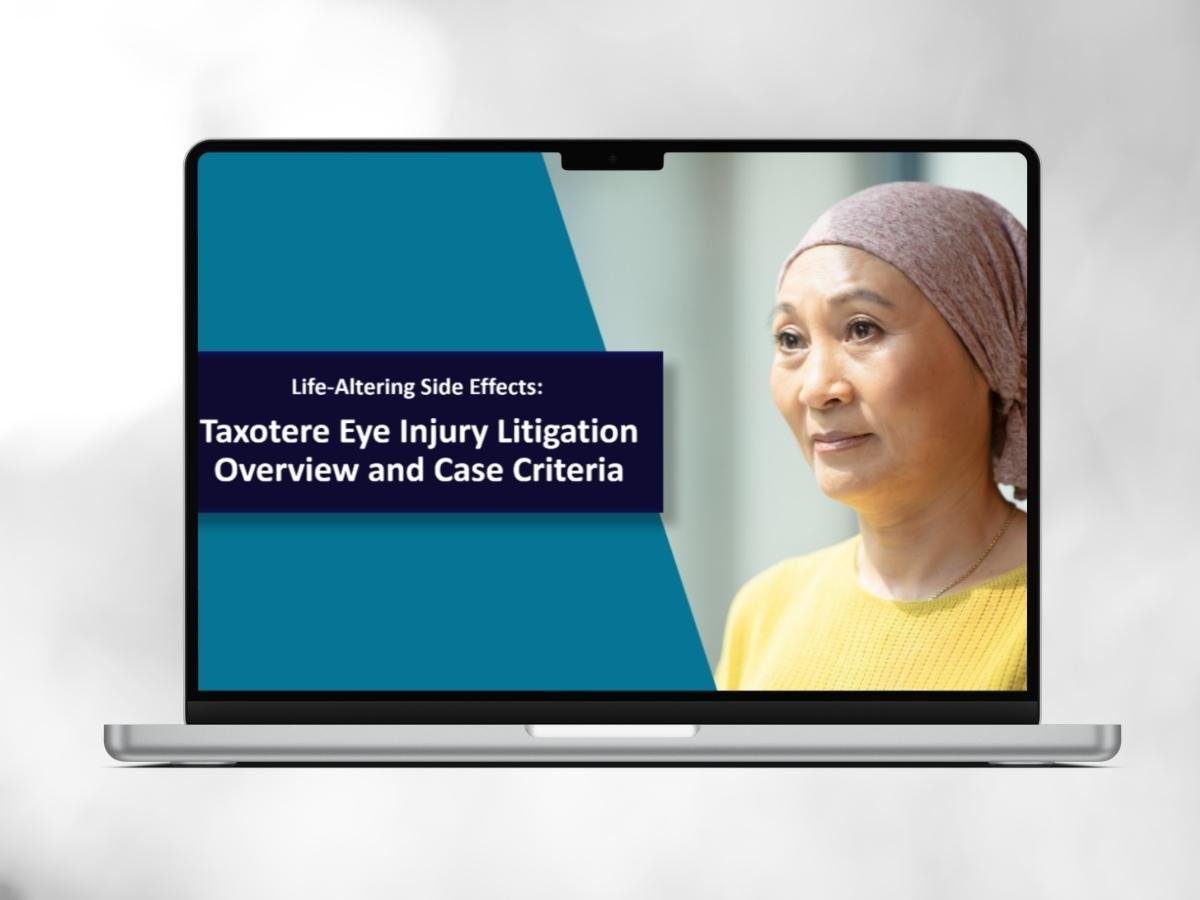 About the Webinar
Taxotere, a strong chemotherapy drug which aims to slow cell growth, has been widely used by cancer patients for decades to mitigate the spread of their disease. Taxotere has been primarily prescribed to those suffering from breast cancer.

Unfortunately, a number of dangerous side effects have been associated with prolonged Taxotere use. Experts have discovered links between Taxotere use and life-altering eye injuries.

Medical research has established a connection between Taxotere and eye disorders such as canalicular stenosis. Eye disorders that obstruct or scar the tear duct and lead to excess tearing can result in permanent eye injuries, vision loss, and other painful side effects.

Taxotere and its generic equivalents have been prescribed since the 1990s to hundreds of thousands of patients. The FDA has yet to pull the drug from the market despite its risks.

Life-Altering Side Effects: Taxotere Eye Injury Litigation Overview and Case Criteria discusses the science behind the new-found health risks of Taxotere, potential injuries, the process of corrective surgery, information on the lawsuit and a new master complaint being filed, and more.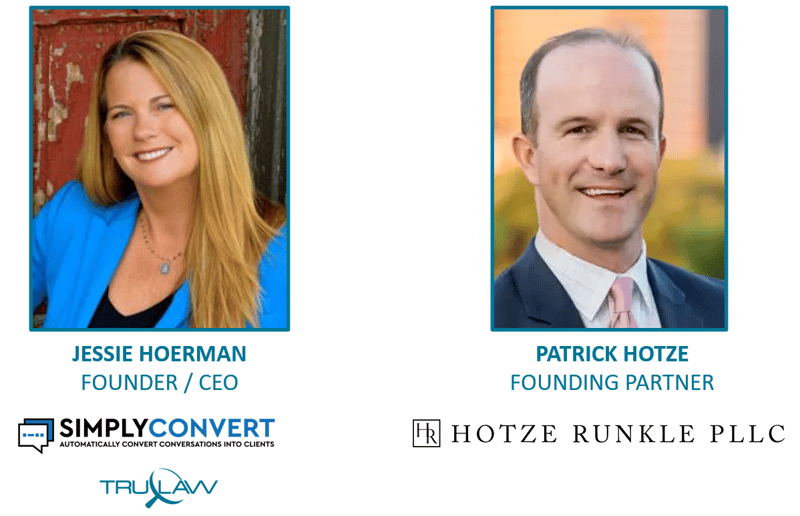 Watch the Recording and Download the Slides
Complete the form below to access the recorded webinar and slides.