TruLaw Client Acquisition Guide
Lead generation companies have held lawyers captive for too long. TruLaw is here to change that.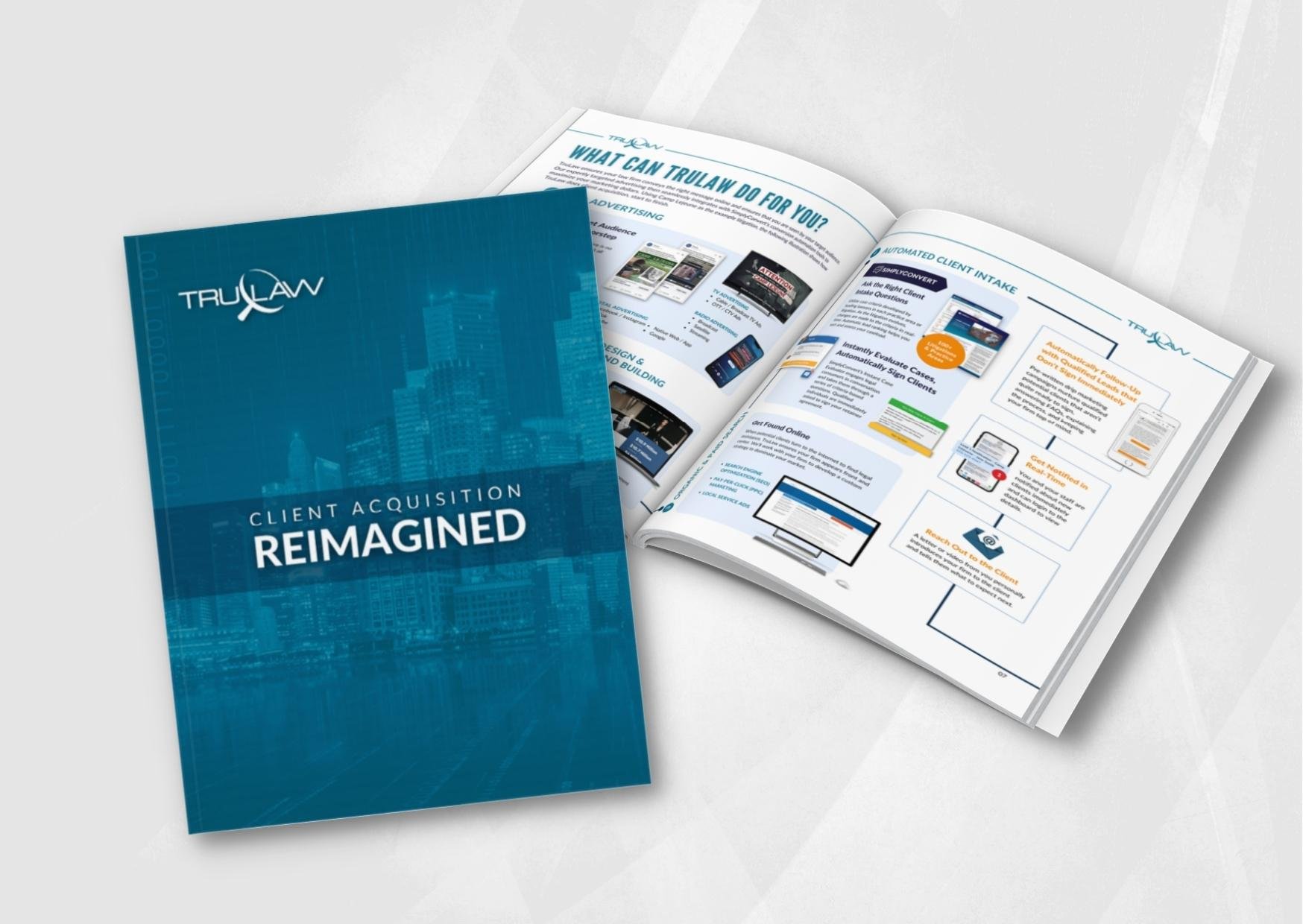 About the Guide
TruLaw puts law firms back at the helm of client acquisition, allowing them to drive every campaign and manage referrals in real-time through our exclusive use of the SimplyConvert platform.
The TruLaw Client Acquisition Guide gives an overview of what SimplyConvert and The Search Engine Guys are doing together under the TruLaw brand. View the guide now to see our latest results in today's biggest litigations and learn more about the TruLaw competitive edge.
View the Guide Now
Complete the form below to start reading now.